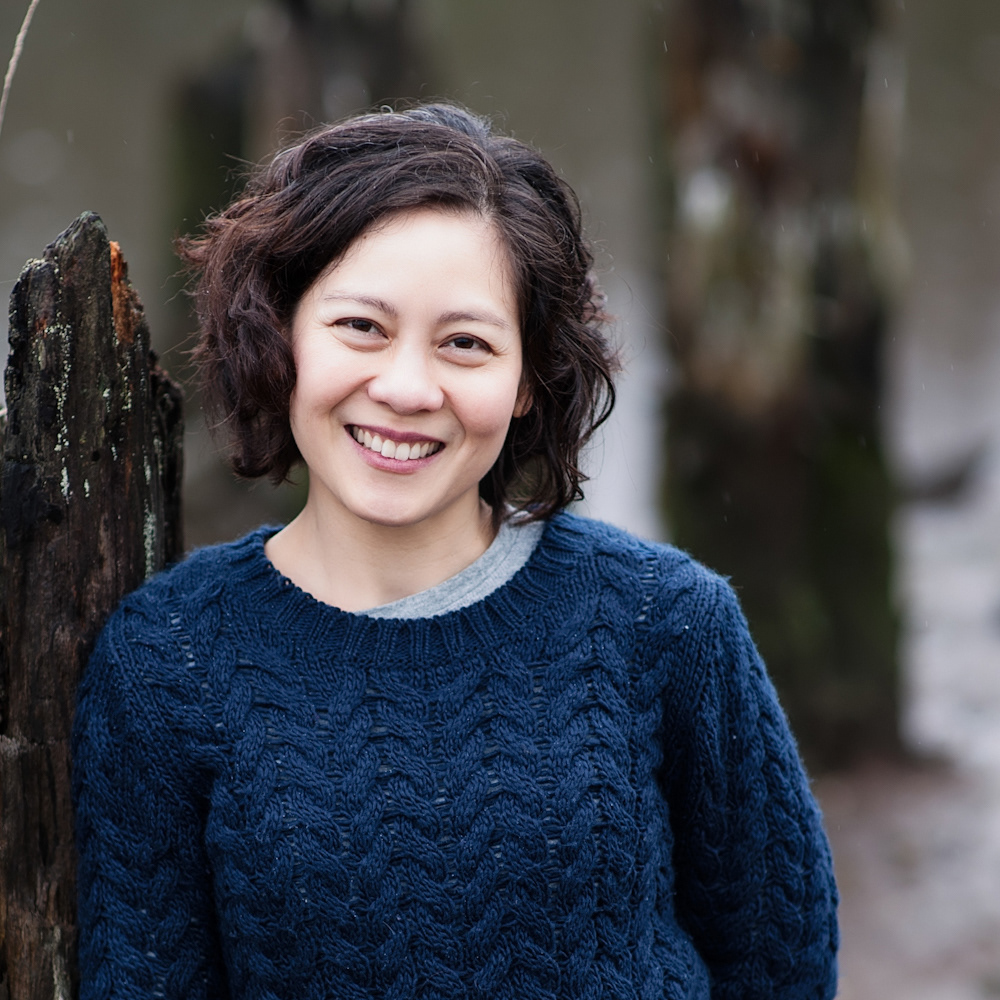 Artist Statement:
​
Margarita is inspired by the colours and shapes of the natural environment, and is obsessed with past events that have occurred in her life.  She looks for what might not immediately be apparent to the naked eye.  Her work is a study of shape and movement conveyed through line, texture, layers and colour.  Materials and chemical/physical reactions between the materials she uses in her art are very much a part of her creative process.

I AM AN ARTIST

I communicate and tell the world who I am through my art practice.  Creating art and working on creative projects is my way of making sense of life experiences and my environment.  

There is a lot of meaning infused into each of my art pieces.  I do not exaggerate when I say there is much of myself in every artwork I create.  Aside from containing beautiful colours and interesting textures, there is a story behind every one of my creations.  And the stories I tell are very personal, usually it's a tale from my childhood and younger years that is lurking behind each rich layer of paint. 

I AM A TEACHER.  

I believe that the practice of art helps a person become more of who they are meant to be.  Therefore as an art instructor, I believe that my job is to help my students find and forge their own road to self-discovery.

I teach varied classes and a variety of techniques, with various materials, because there are different ways to create and different paths to creativity.  It is my hope that with my help, students are able to find the techniques and tools that resonate uniquely with them.
Margarita has been blessed to have had a diverse creative career. She's written and drawn comic strips for magazines and other publications, created multimedia presentations in the web and graphic design industries, and produced, filmed and edited a short pet adoption segment for cable TV.