Sign up for my newsletter
Thank you! You'll be receiving my newsletter in your inbox soon.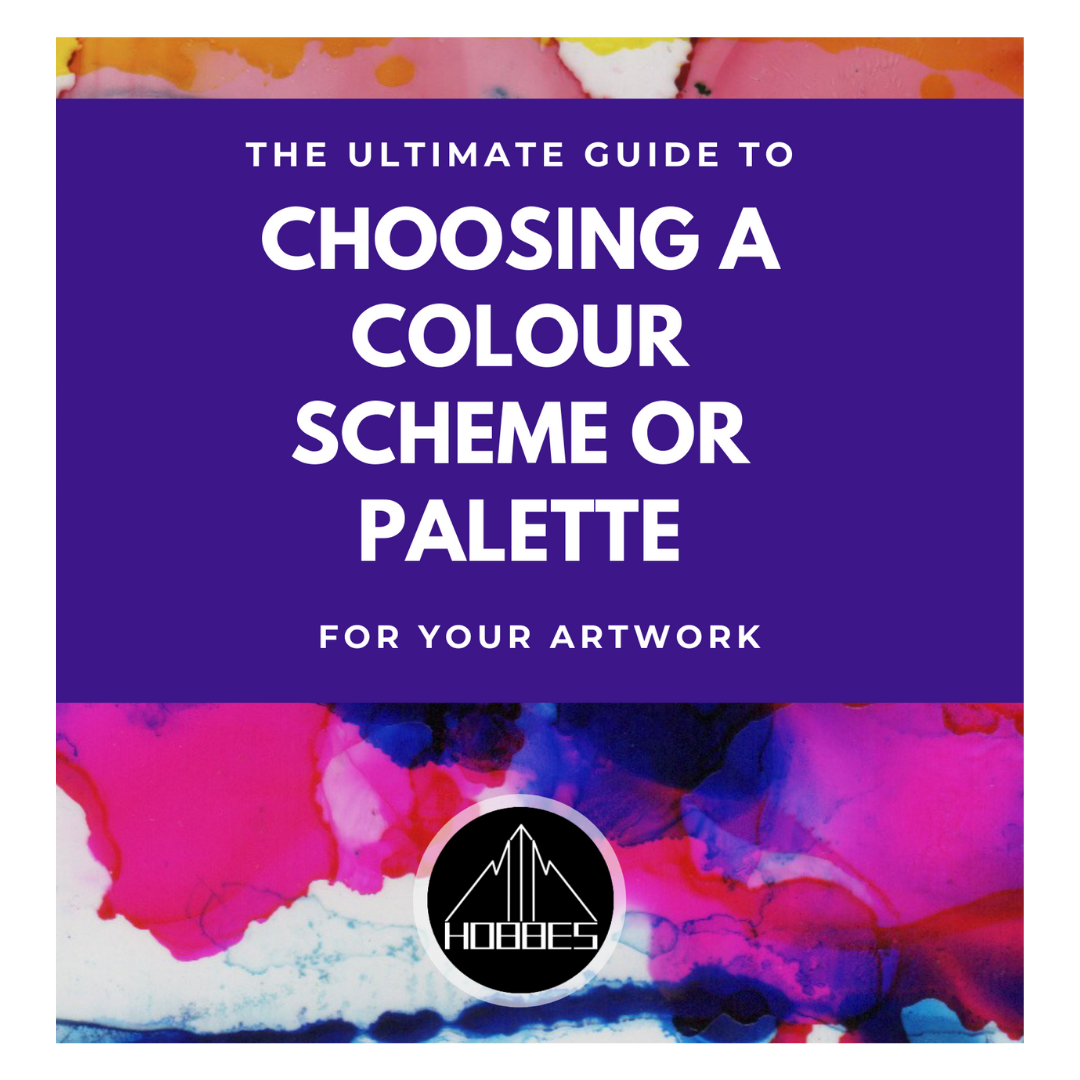 Struggling with colour?  Choosing a colour palette for a new painting can sometimes be frustrating and overwhelming.  You might have just started painting, or you are stuck using the same colours over and over in your art and want a fresh new look, or you wish to extend your favourite set of colours that you usually use.  If you can related to any of these, download "How to choose a colour scheme or palette for your artwork" PDF where you'll get techniques that will help you find that perfect set of hues to use in your art pieces.
This 17 page PDF will:
- Suggest excellent places to look for inspiration for new colours and new colour combinations you'll love
- Provide info on digital tools that will make your colour decisions a wee bit easier
- Share with you my tried and true hands on technique for discovering new colours in my studio
- Give you some considerations when deciding what colours will work for your art
And more…