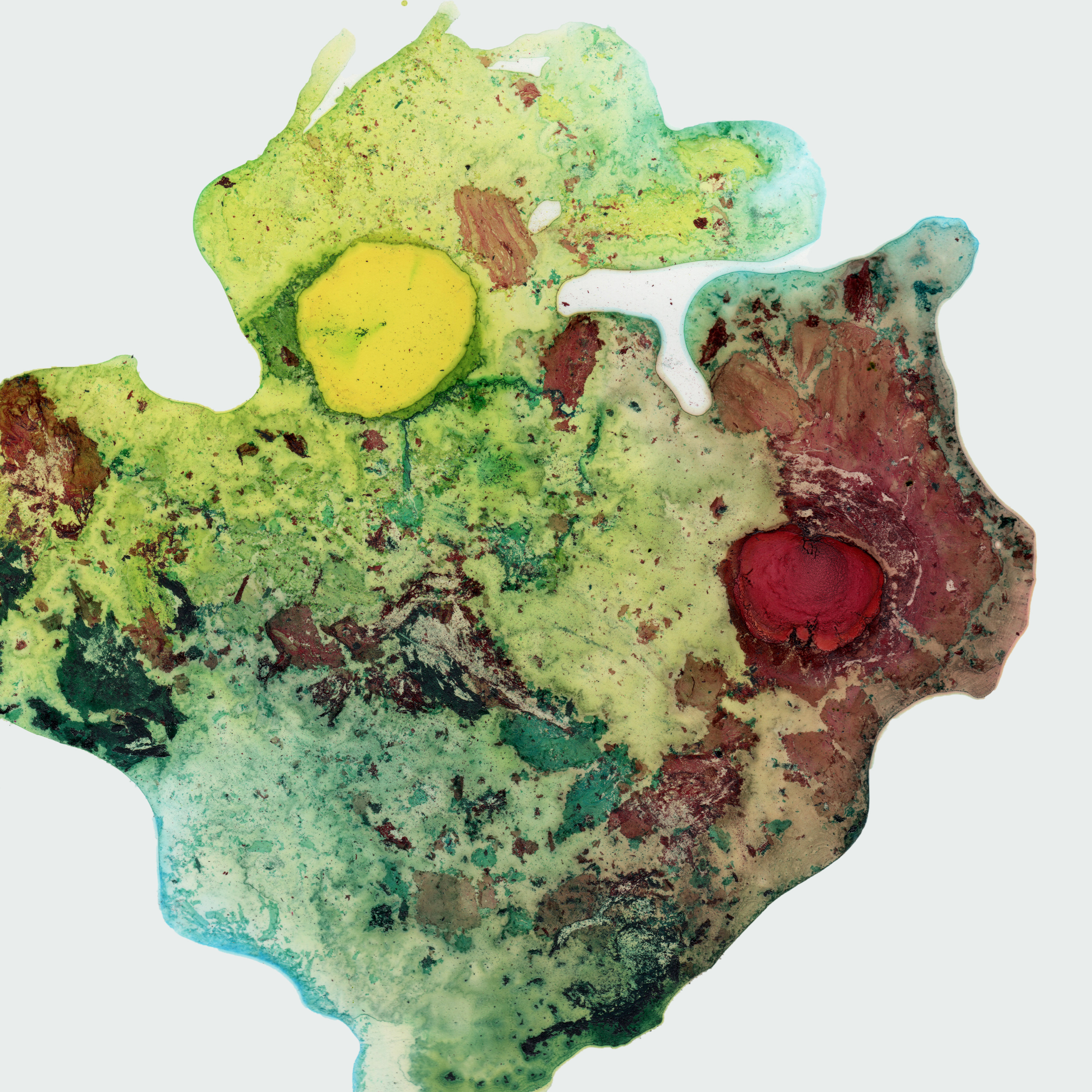 Acquiring an original artwork not an option?  Get the next best thing from an artist - an art print!
Please have quick look below at some of my paintings from my series titled Unknown (I'll be adding more as I finish them) -
Art creation has been a sort of coping mechanism for me during times of stress and uncertainly. I am very grateful that I have it and am able to stabilize myself and my emotions during my art process.
I titled the series Unknown because there are many things unknown for myself as well as many artists and creatives during this time.  Not only is our near, and sometimes even immediate, future unknown for us as individuals, but we also have no idea what the future might be for the Arts and Culture industry.
Despite the difficult times it represents, I also see these works as hopeful, reminding us that even with sudden changes, there come new beginnings.
Will be available for purchase in my
SHOP
soon.